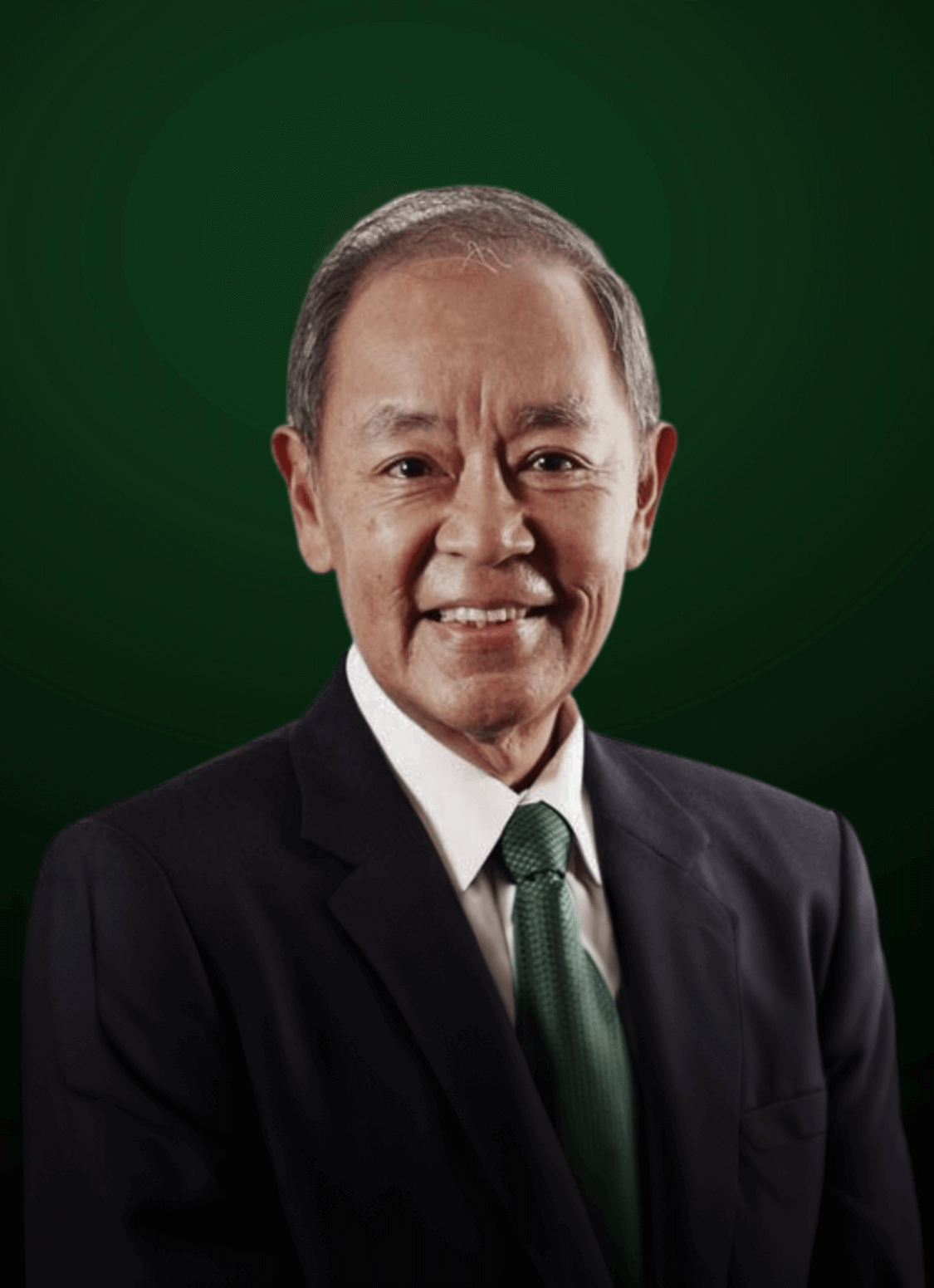 Mr. de Ocampo served as the Secretary of Finance under the Ramos Administration, and his excellent performance earned him the title of "Finance Minister of the Year" by Euromoney magazine in 1996. Prior to that, he was the chairman and CEO of the Development Bank of the Philippines which garnered the recognition of being the "world's second soundest bank" during his term. Mr. de Ocampo was conferred the Order of the British Empire.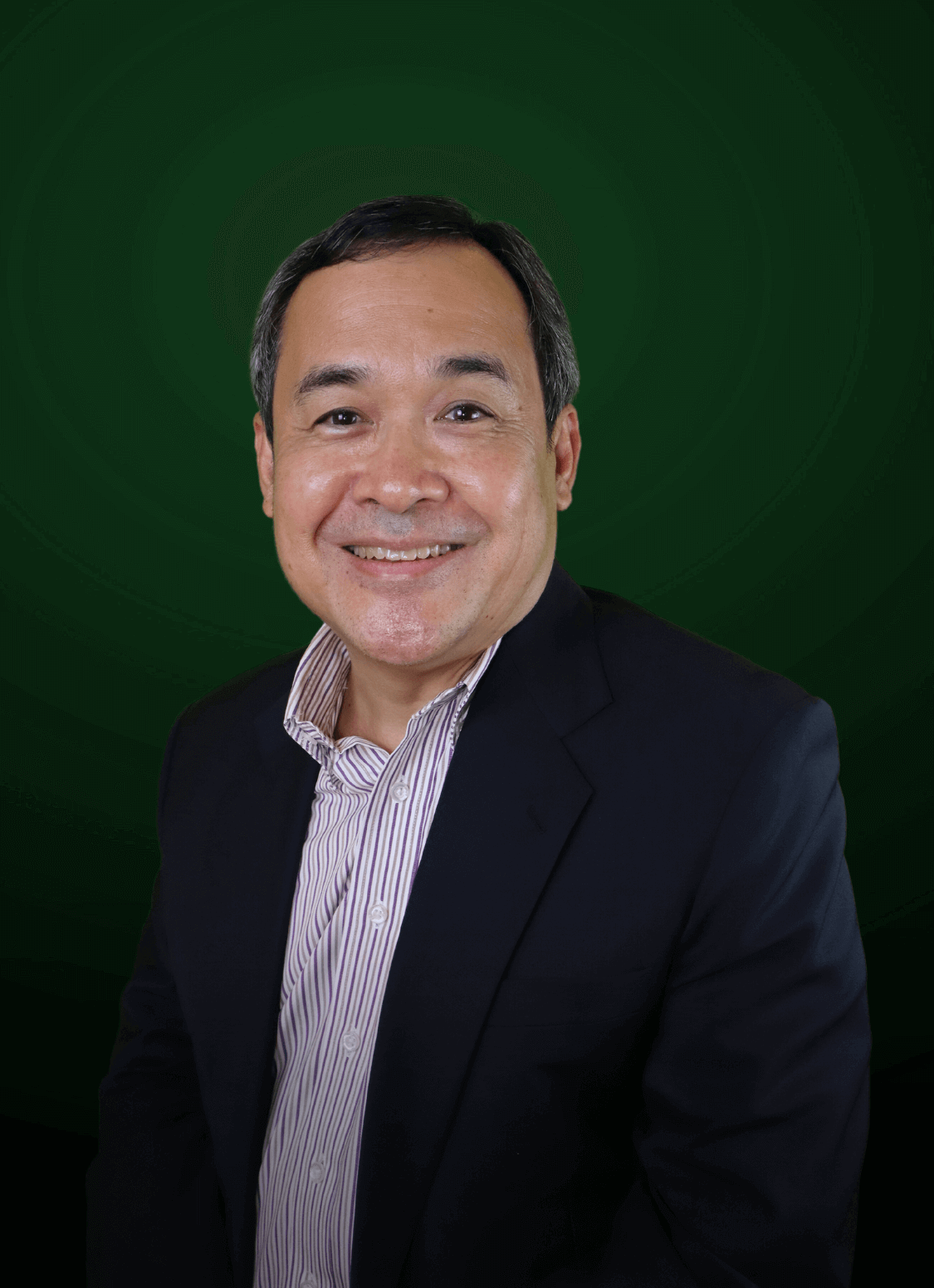 Mr. Paterno previously served as the President and CEO of the Development Bank of the Philippines and as Executive Vice President of the Bank of the Philippine Islands. He also served as Managing Director and Head of Philippines Investment Banking unit of JPMorgan Chase & Co. He was recognized as one of the Ten Outstanding Young Men (TOYM) for Investment Banking in 1999.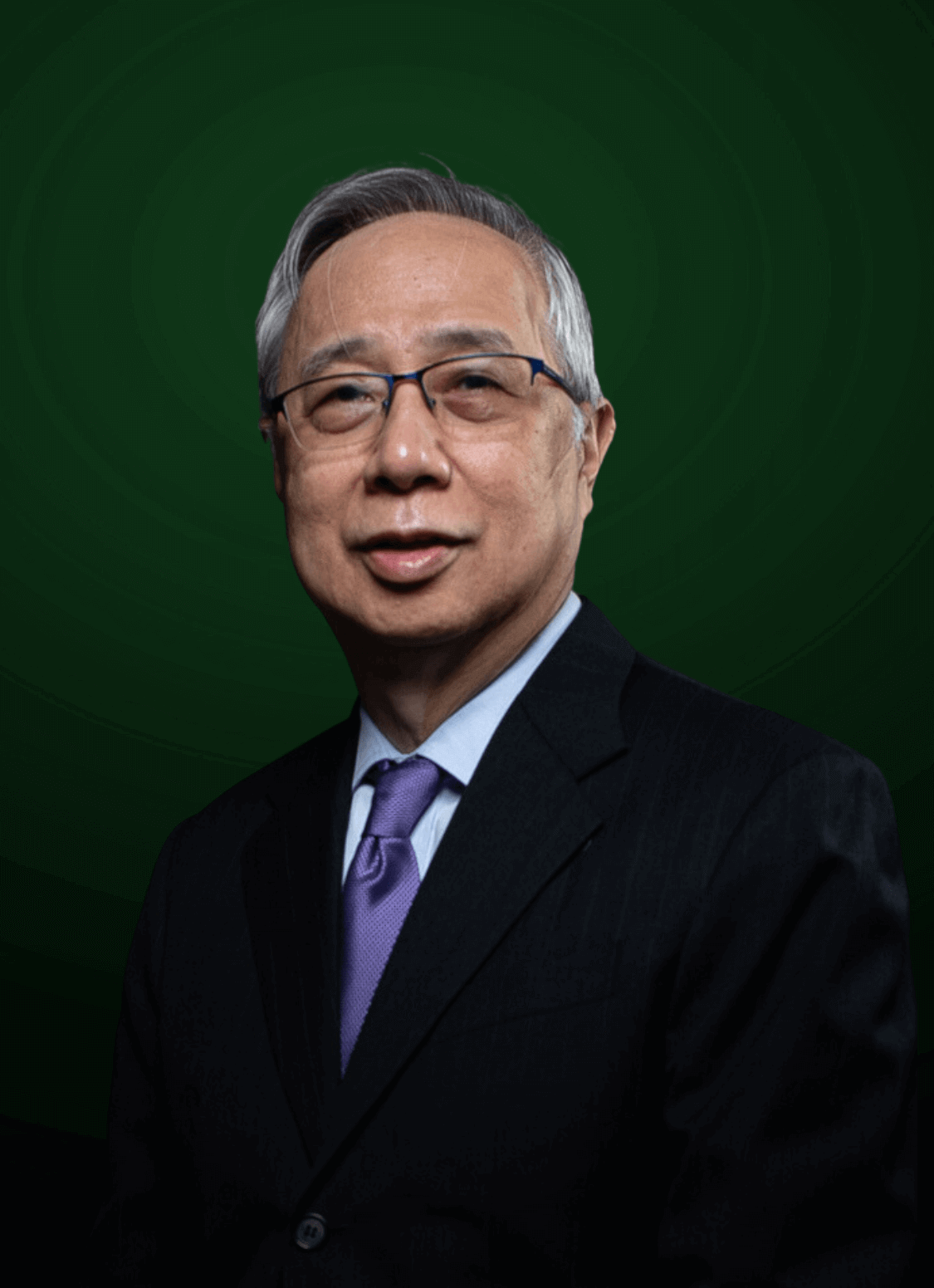 Mr. Chikiamco graduated Summa cum Laude in BA Economics from De La Salle University. He also holds an Masters degree in Media Administration from Syracuse University in New York. He writes regularly for Business World on political economy under the opinion column "Introspective." He is also the founder and president of MRM Studios, a mobile entertainment, digital music and e-commerce company.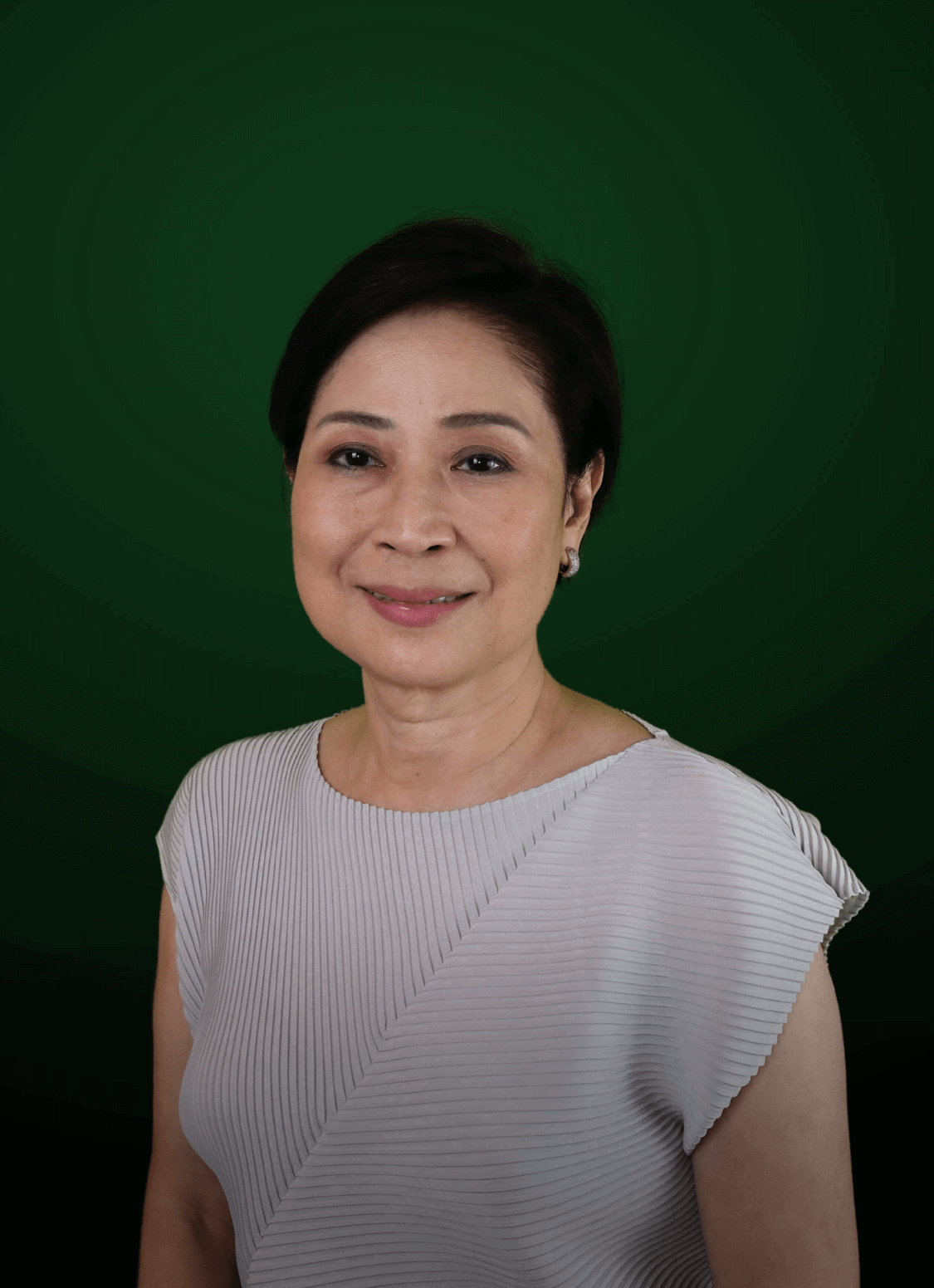 Ms. Siy is the current chairman of the Ateneo de Manila University (AdMU). She served as President and CEO of the Kenny Rogers restaurant chain Seattle's Best Coffee Philippines. Ms. Siy holds a Masters in Management degree from the J.L. Kellogg Graduate School of Management Northwestern University.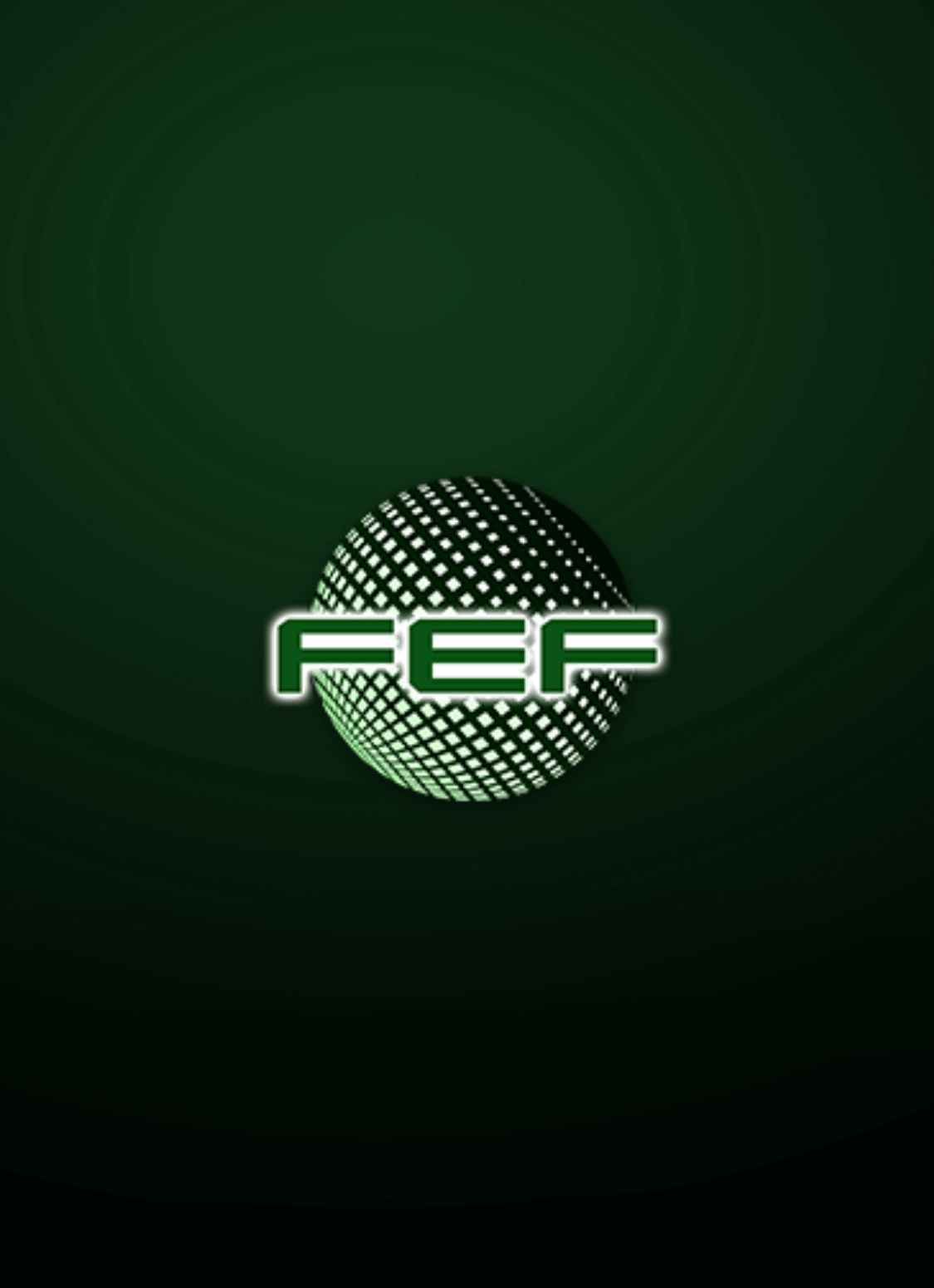 Atty. Balatbat previously headed the Admin and Legal Group of D.M. Consunji, Inc., the largest and premier construction company in the Philippines with interest in mining, power, toll road, housing development and other infrastructure related businesses. He is a graduate of the country's top universities, namely UP (BA), Ateneo (Law) and De La Salle University (MBA).
Atty. Alcantara specializes in competition, investment and innovation law. She is the managing partner of Abad Alcantara and Associates. She is also a policy consultant and program director of the startup ecosystem development program of the Philippines Department of Trade and Industry. Atty. Alcantara holds a Juris Doctor degree from the Ateneo de Manila University School of Law.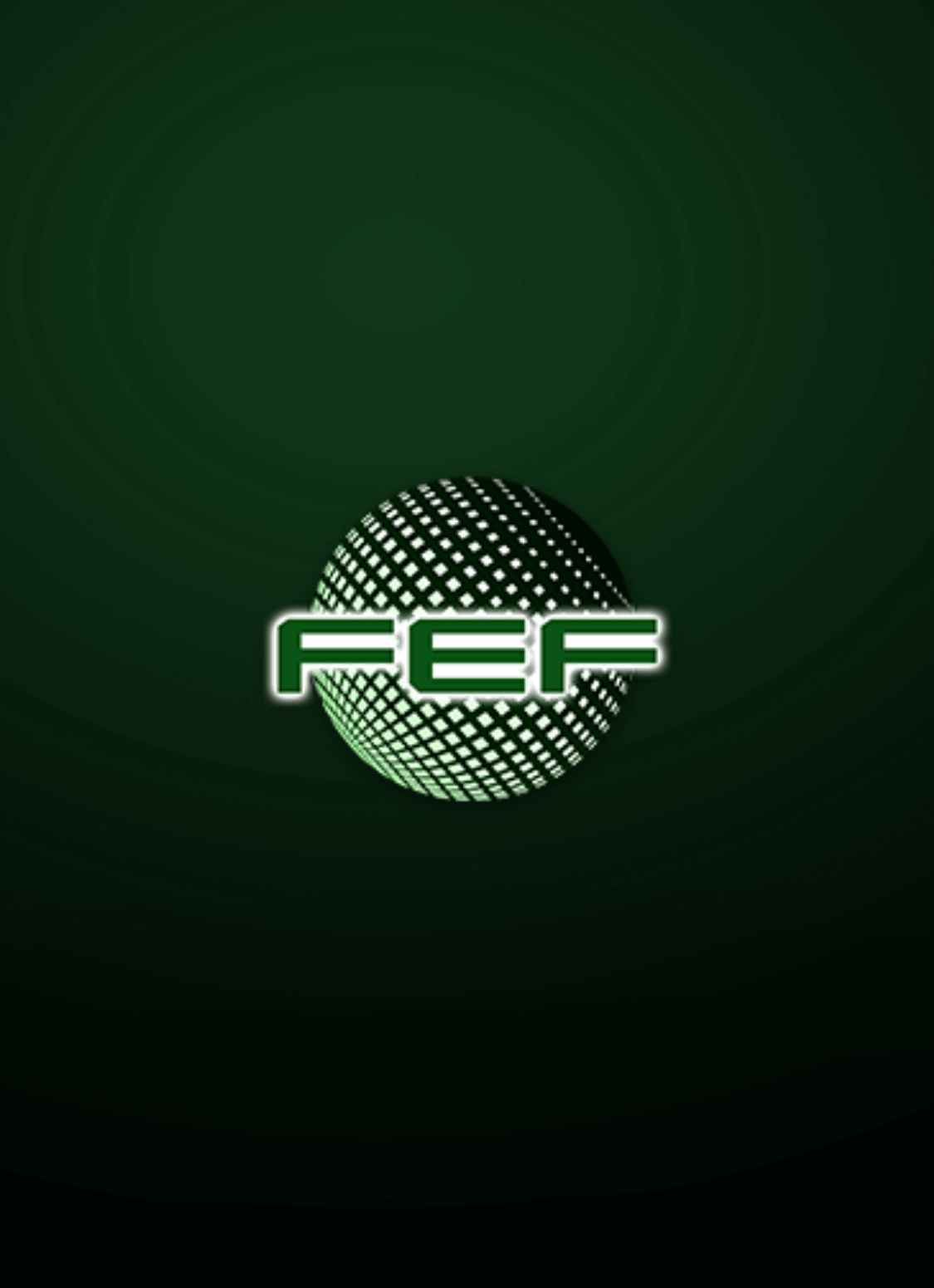 Dr. Angeles is President of Angeles University Foundation since 2014 and a faculty of the of the UP College of Law. He is a member of the Philippine Bar and New York State Bar. He obtained his Ph.D. in Business Administration from the University of the Philippines and Masters of Law at New York University.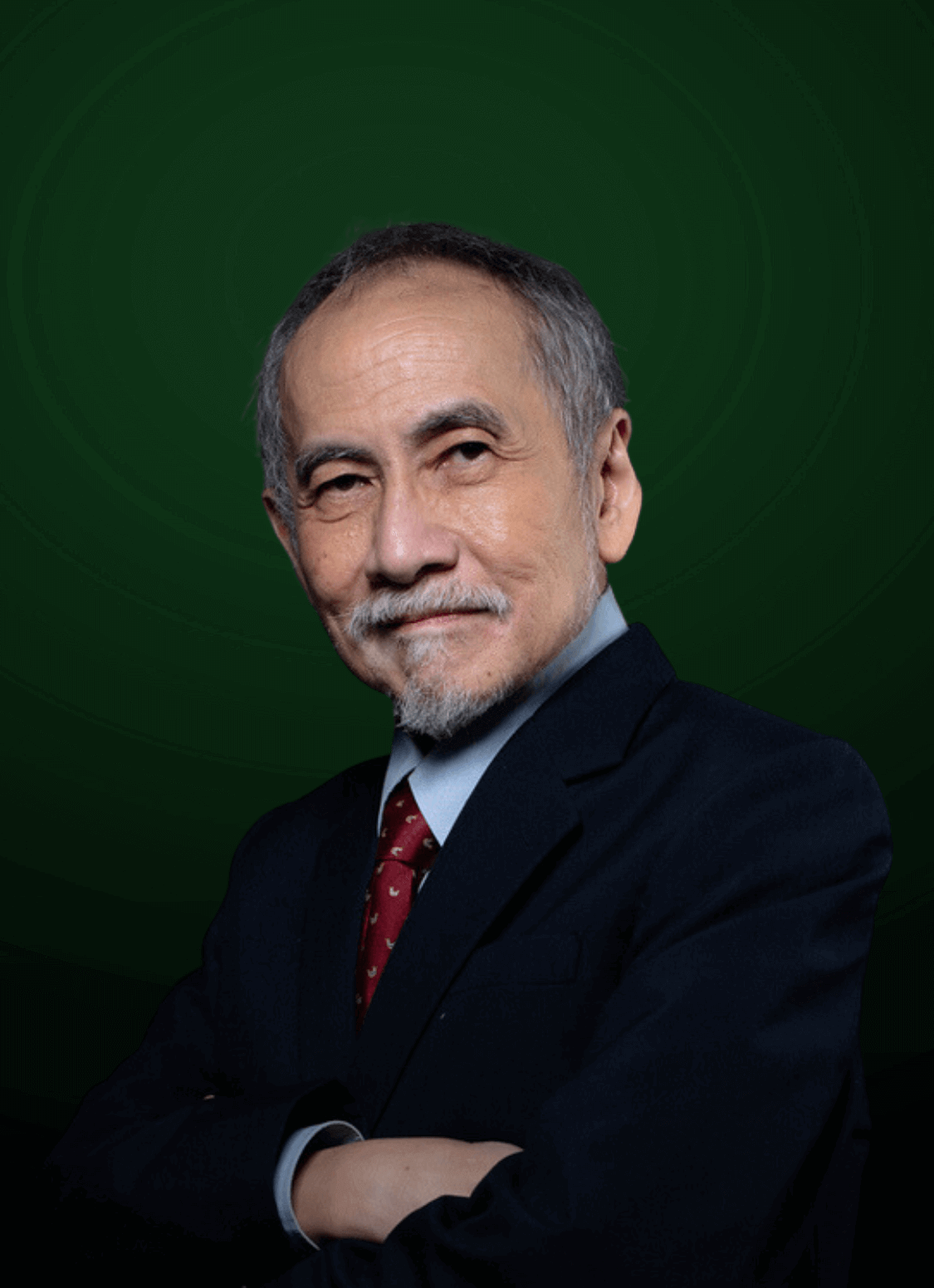 Mr. Bernardo served the government from 1990-1996 as Undersecretary of Finance for International Finance, Privatization and Treasury Operations. He is presently the President of Lazaro Bernardo Tiu & Associates, Inc., a consulting firm with work ranging from capital markets, to private-public partnership projects, to mergers and acquisition transactions. He has served as an adviser to the government and a consultant to the United Nations, World Bank and USAID on various occasions.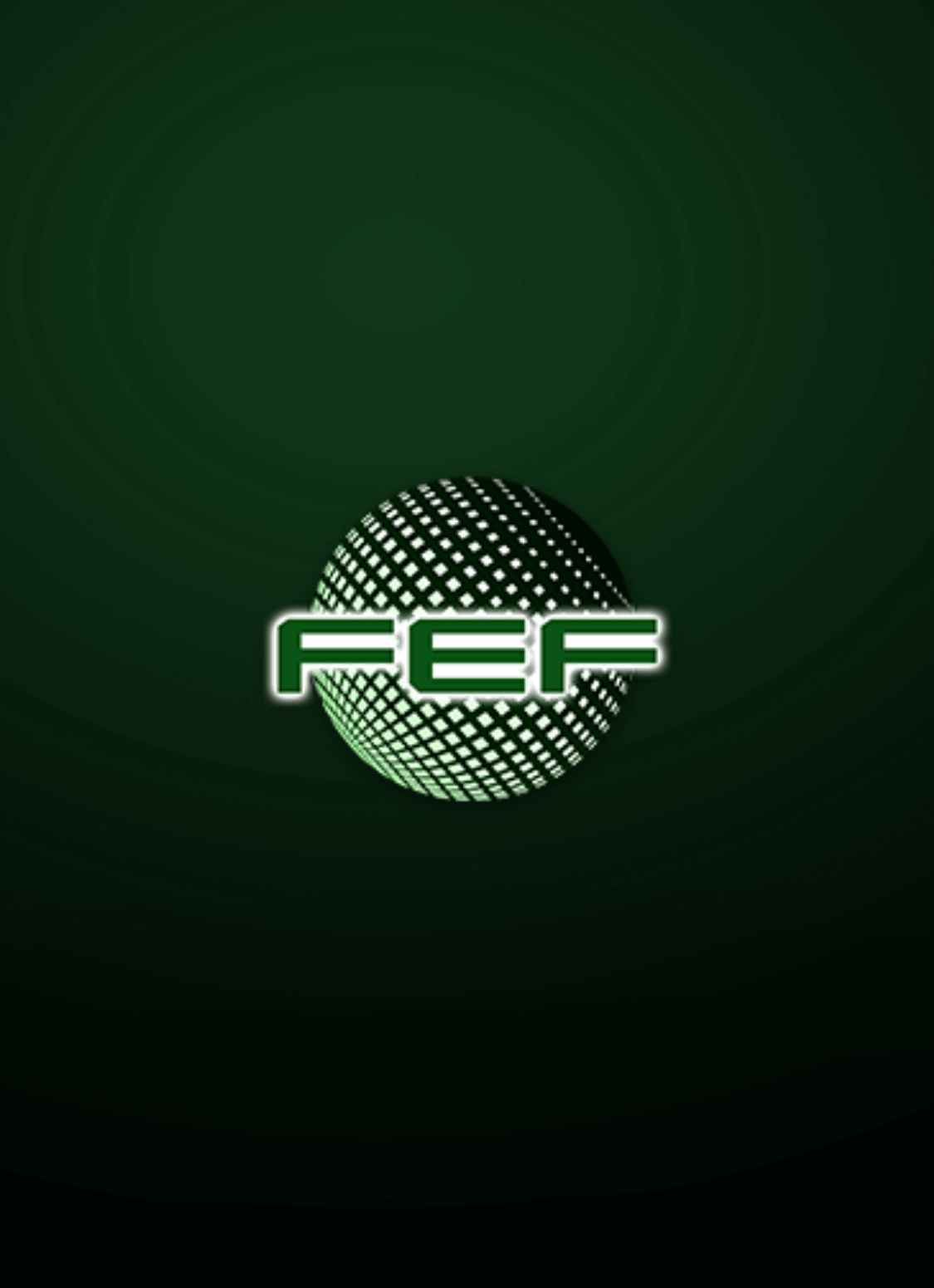 Dr. Corpuz is a recognized urban-regional planner and currently serves as a Board Director of Ayala Land. He also served as Adviser for various government agencies and international development agencies on urban-regional policies, local economic development, settlements planning, land use, environmental planning and disaster risk reduction. He is a former President of the Philippine Economic Society. He obtained his bachelor's degree from the University of the Philippines and his MRP and PhD degrees in Urban and Regional Planning from Cornell University.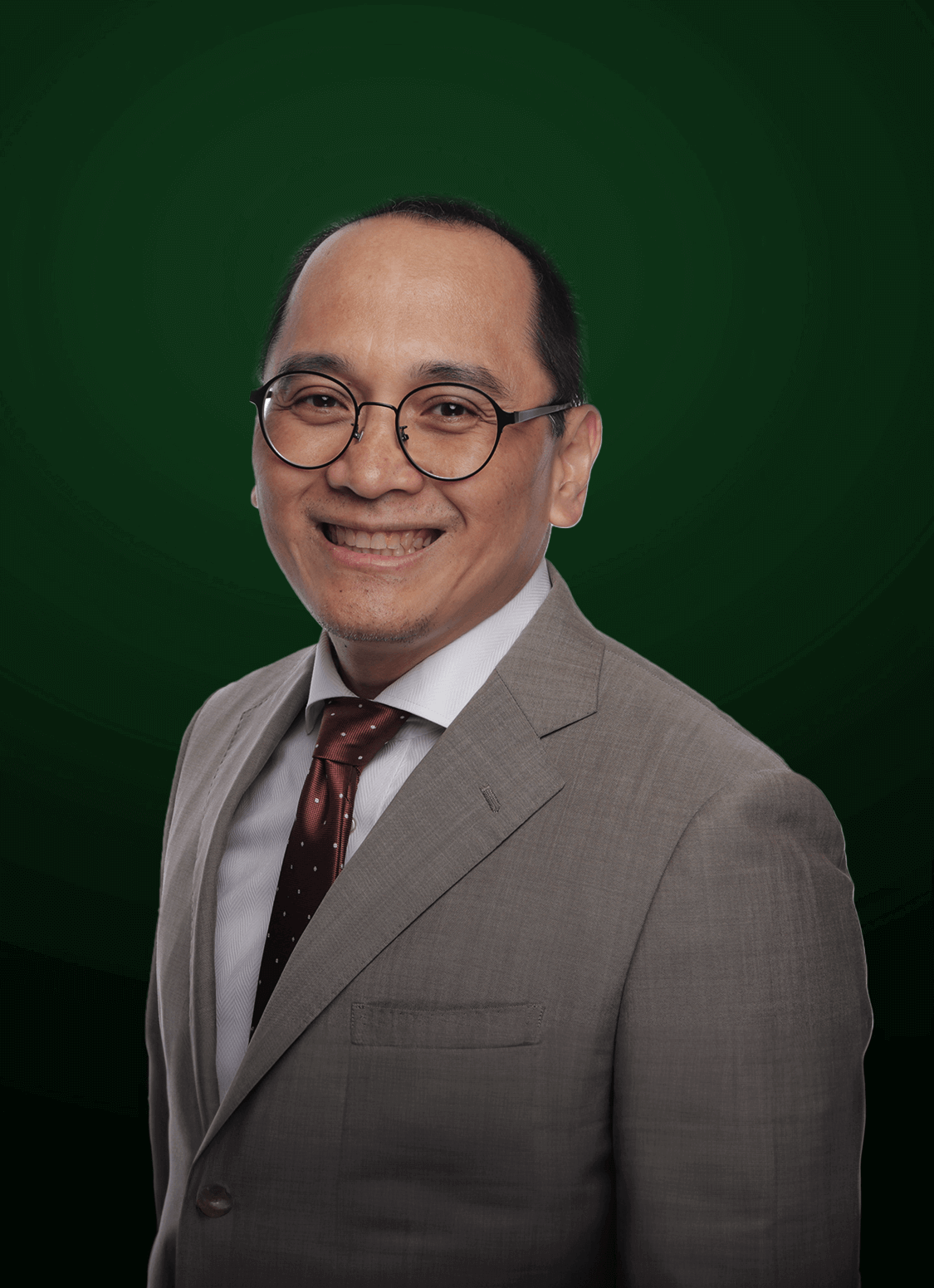 Atty. Disini is a go-to name in the field of information and technology law in the Philippines, focusing on technology law, cybercrime, and data privacy. He founded the Disini Buted Disini Law Offices and is currently its Managing Partner. Atty. Disini is an alumnus of Harvard Law School; an Associate Professor at the UP College of Law; and the Chair of the Philippine Judicial Academy's Court Technology Department.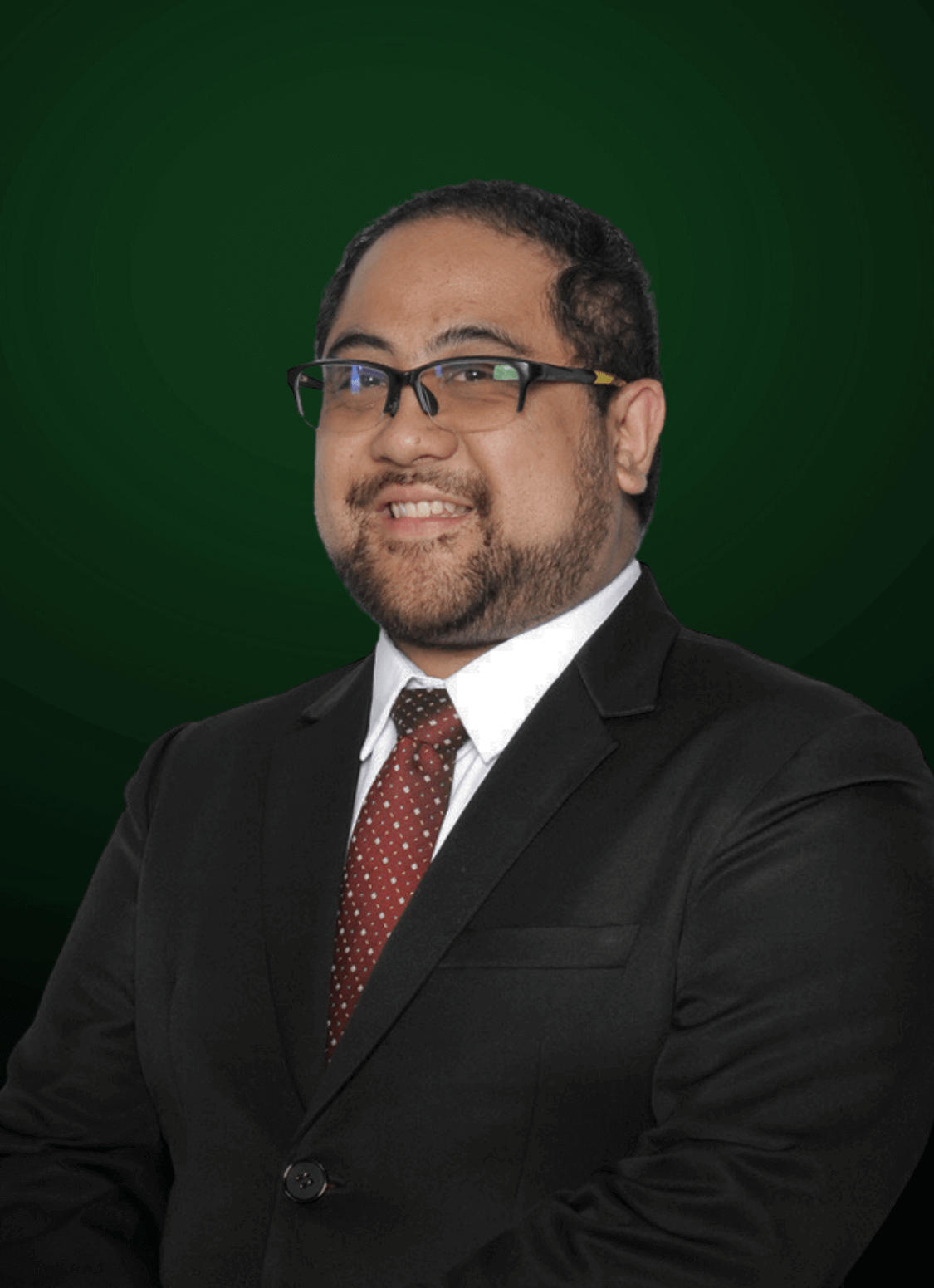 Christopher Matthew Ilagan
Mr. Ilagan is currently the Director for Corporate Affairs at Cargill Philippines. An active member of the local business community and an expert in government and regulatory affairs, he actively works on several initiatives spanning economic freedom, agriculture sector development, food security, and water security.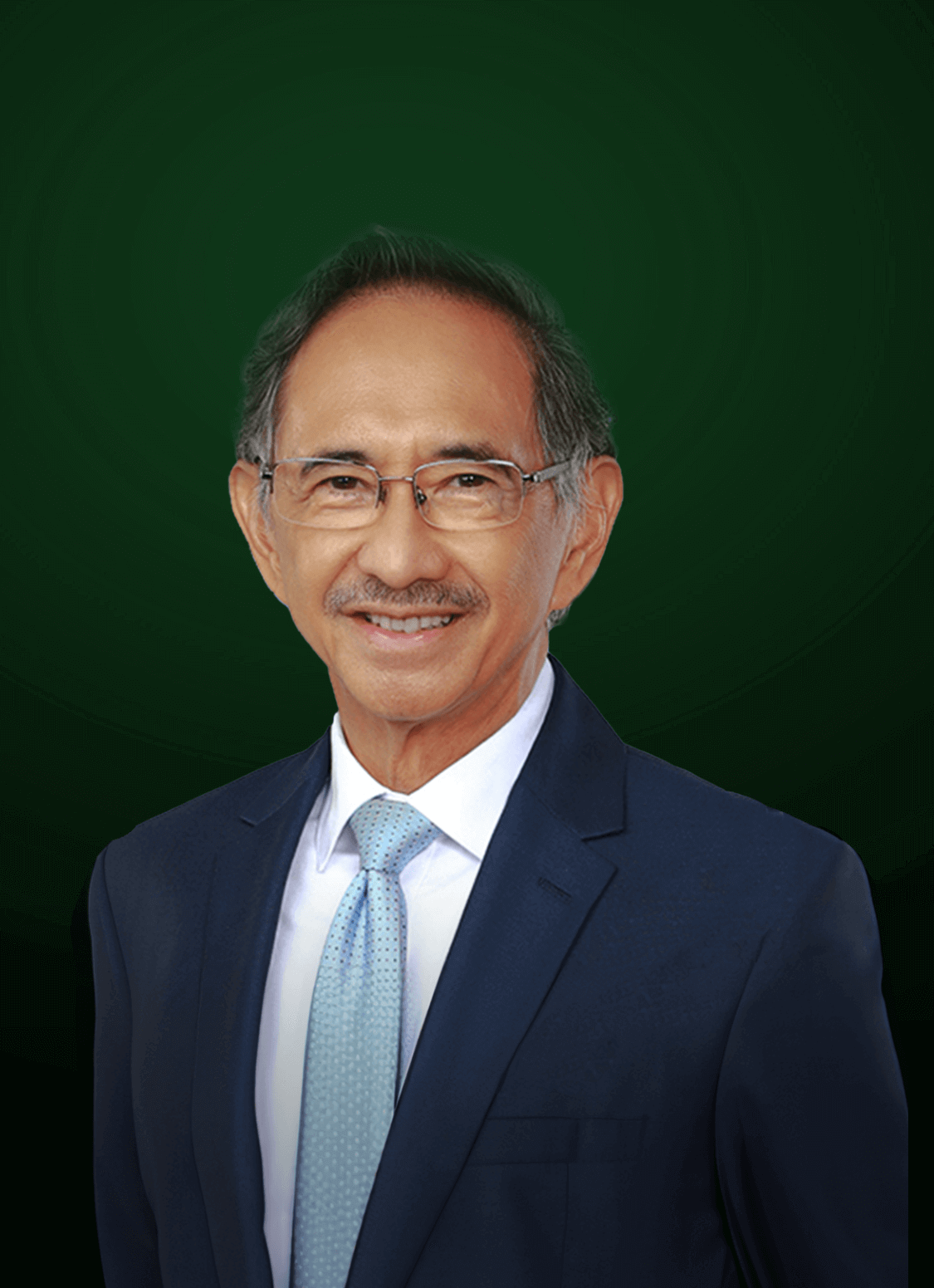 Dr. Montes' career includes 25 years in a major international bank with his last position being the Head of Public Sector Group of Citibank Philippines. He has a PhD in Business Economics from Wharton Business School, University of Pennsylvania and was named as TOYM Awardee for Economics in 1992.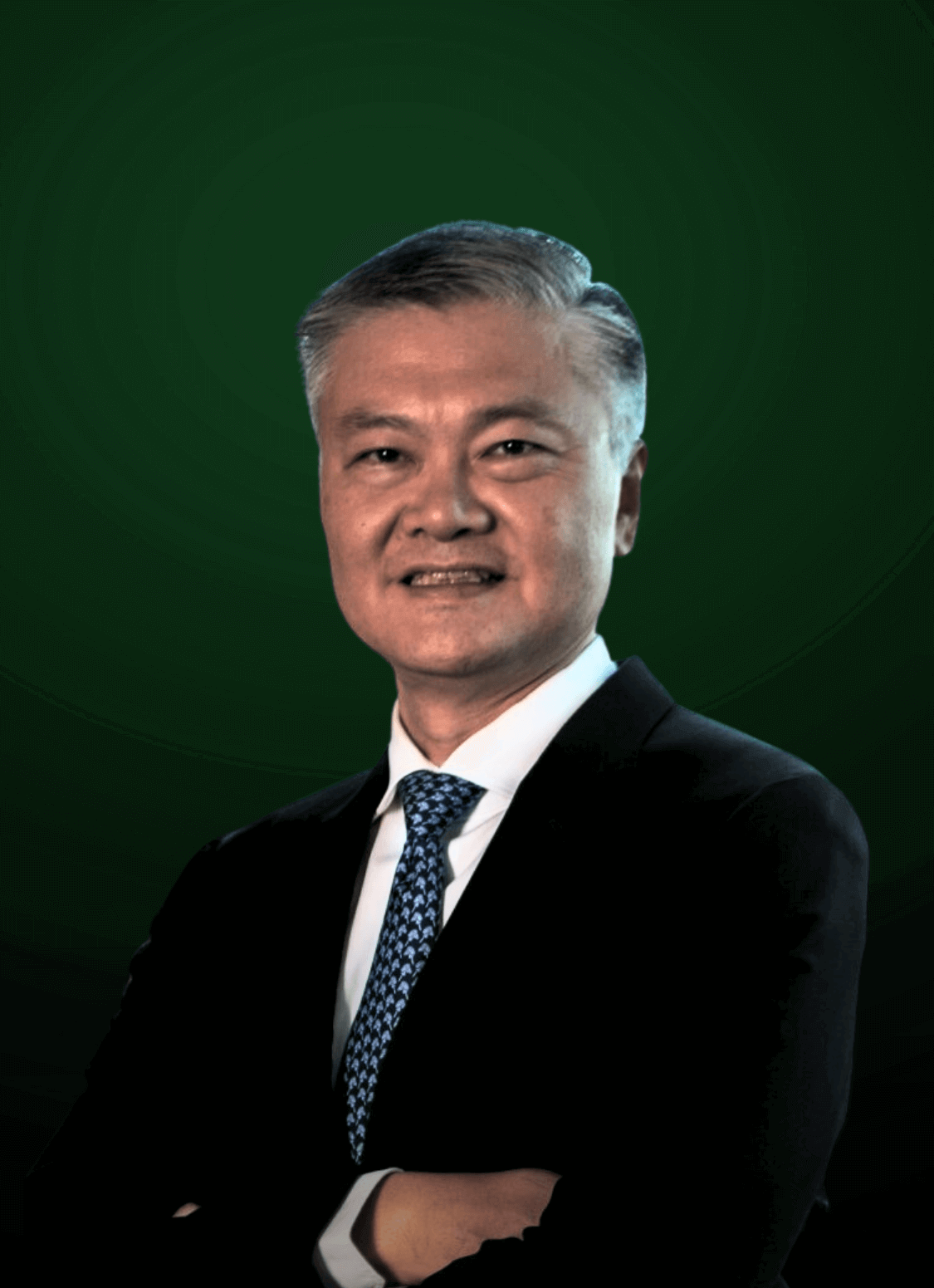 Mr. Ng is currently the President of Cathay Metal Corporation, Cathay Land, Inc., and the Astoria Hotel Group. He is also the president of the UP School of Economics Alumni Association (UPSEAA).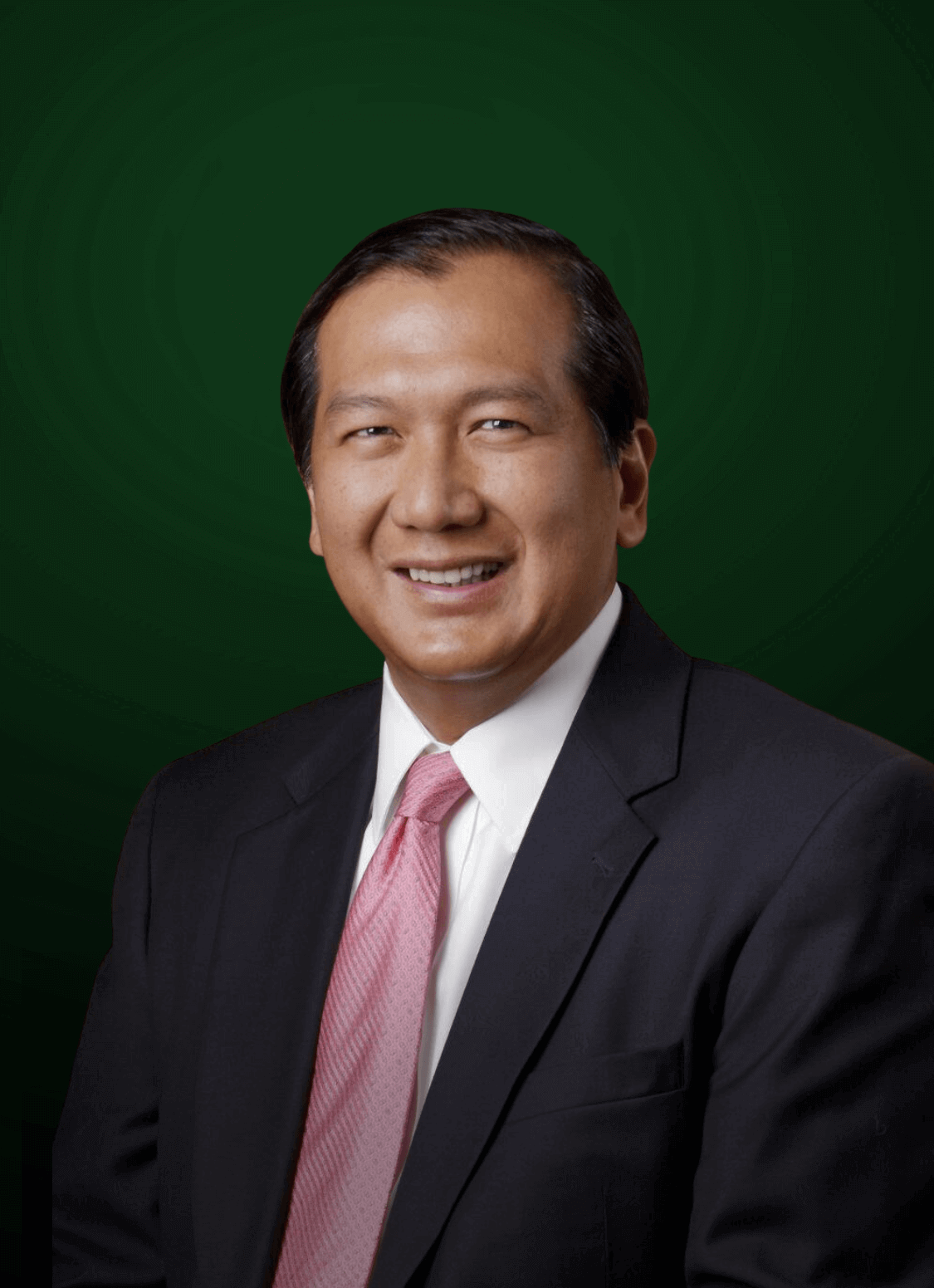 Atty. Pe is a senior partner at Romulo Mabanta, dean of the Palawan Sate University School of Law, and Honorary Consul of Denmark. He leads various projects in the fields of energy, infrastructure, mining, oil and gas exploration, telecommunications, government privatization, and other private-public partnership (PPP) or build-operate-transfer (BOT) transactions.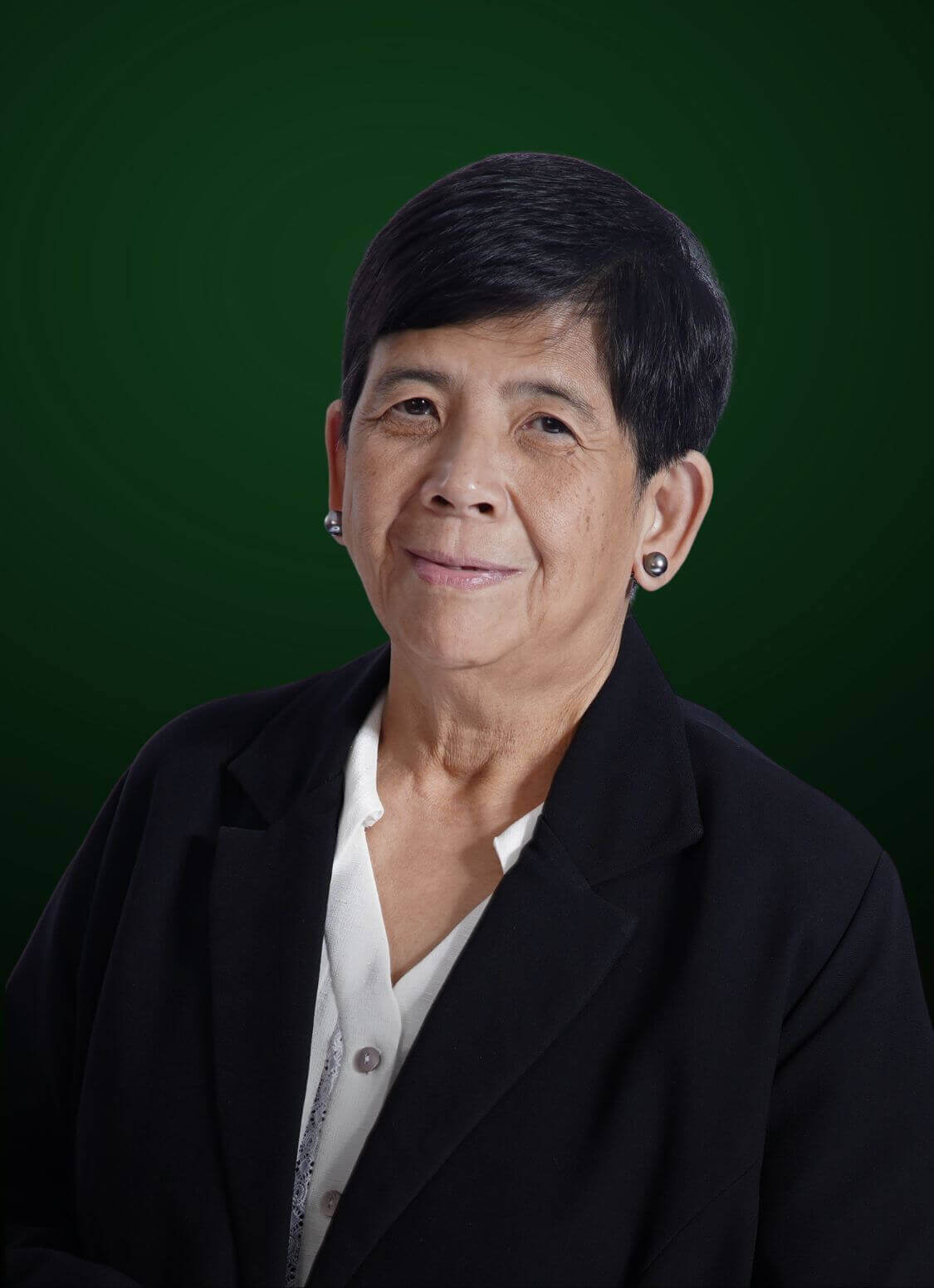 Dr. Soriano has served in the Office of the Prime Minister, Department of Finance (Undersecretary, 1991-98) and Metropolitan Waterworks and Sewerage System (Trustee, 2011-16). She has also taught at the Ateneo de Manila University and served in its Board of Trustees (1998-2007). She is an independent consultant and is currently assisting the Department of Finance in setting up the Philippine Tax Academy. She obtained her PhD in Economics from the University of California at Berkeley in 1988.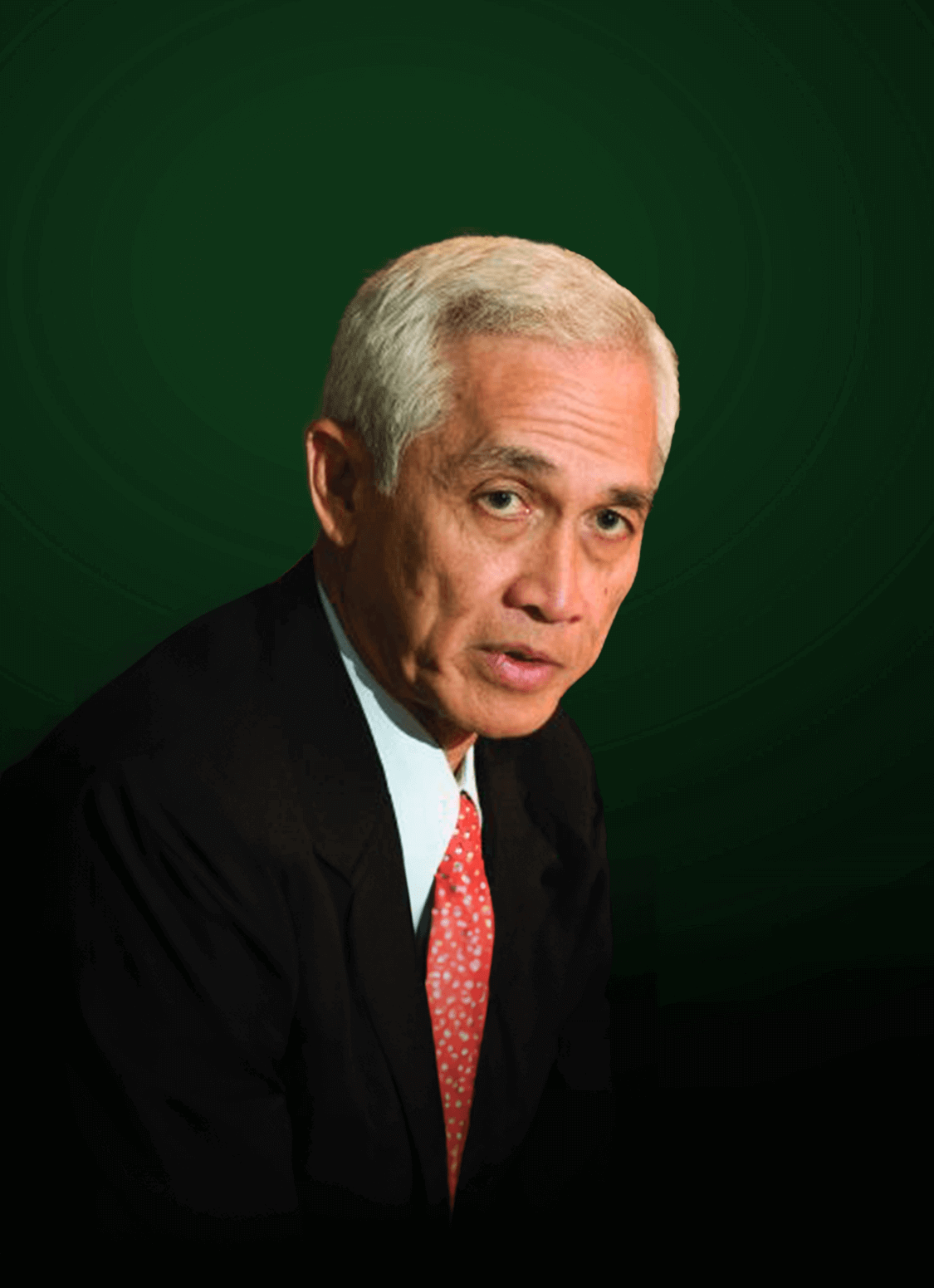 Mr. Gary Teves served as Secretary of the Department of Finance from 2005 to 2010, for which he was awarded "Finance Minister of the Year for Asia" by The Banker in 2009. From 2000 to 2005, he was President and CEO of Land Bank of the Philippines, which became the third largest bank in the country under his leadership. He also served as Representative of the 3rd District of Negros Oriental for three consecutive terms (1987-1998) and authored laws on trade, investment, fiscal and financial reforms, and countryside development. He earned a degree in Business Economics from the City London of College and a Master's Degree in Development Economics from Williams College.