FEF has been the recipient of numerous awards from various awarding bodies over the span of several decades, recognizing its continuous efforts in advocating for economic reforms.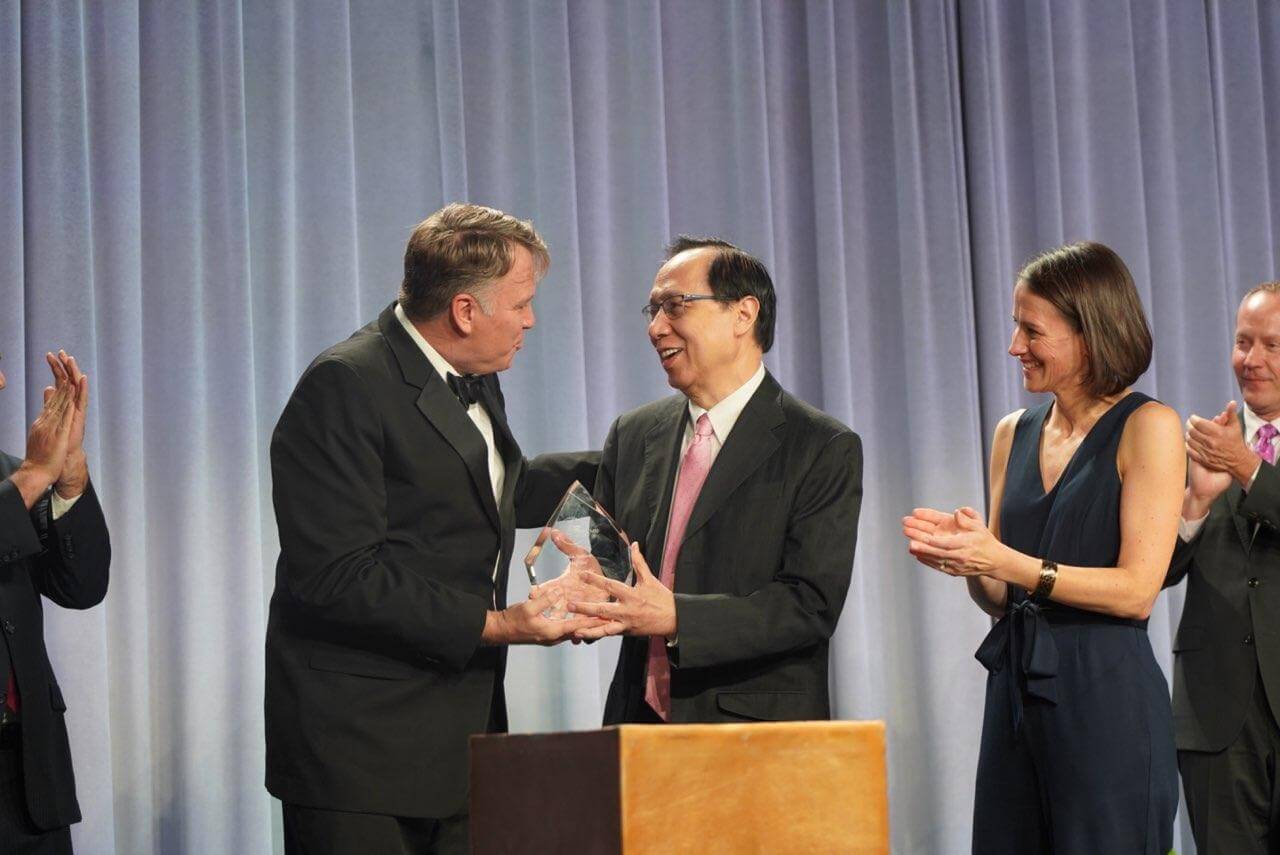 Templeton Freedom Award 2019
"The Foundation for Economic Freedom earned this recognition for years of work toward this recent breakthrough that restored full property rights for 2.5 million people who had been deprived of them in the Philippines. FEF has shown that, if you care about economic opportunity for all people, clarifying property rights needs to be a top priority."
This award is part of the Templeton Freedom Award Prize program which recognizes think tanks that have made exceptional and innovative contributions to the understanding of free enterprise and to the promotion of prosperity, innovation, and human fulfillment through free competition in their regions.

FEF has been a finalist for this award several times for its advocacies.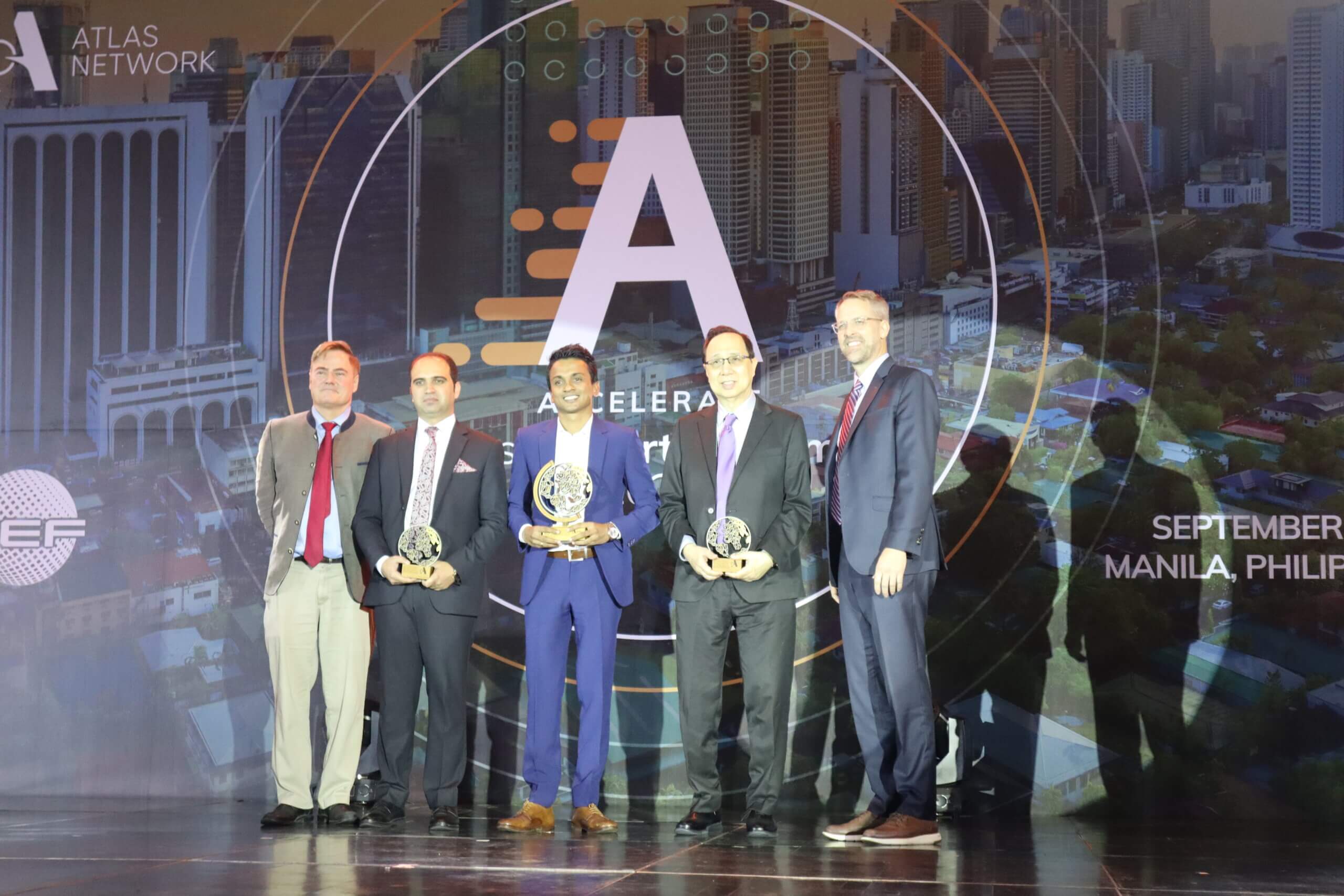 FEF's continuous efforts in pursuing its goals in policy reforms have resulted in many legislative and executive wins.